Sealing your wood sign is a matter of opinion. Through my research I have found opinions vary. I use sealer products consistently to enhance, protect and make a better wood sign.
There are several products on the market and I have used many of them. When you research them it is very confusing to see what they are for.
For wood signs I use the below products and can tell you they work very well and have consistently provided what I want for my clients.
---
What Sealers Work The Best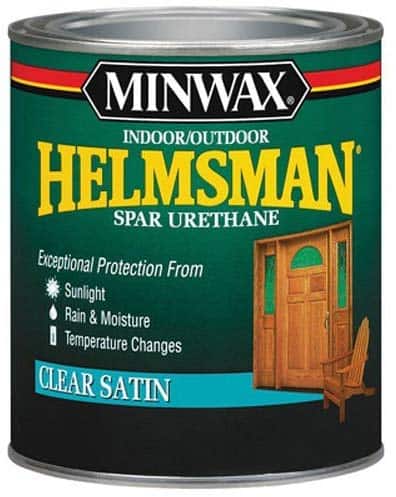 Minwax 43210000 Helmsman Spar Urethane Clear, pint, Gloss – This polyurethane is oil based and contains a red tint. Ensure you get the Helmsman Spar if you want to get a great finish with your stain. We use them for the majority of our wood signs.
---

Rust-Oleum 327864-6PK American Accents Ultra Cover 2X Gloss, 6 Pack, Clear – If you have a special project which doesn't need to be outside or you don't want to use Polyurethane, this is the best product to use. It needs a few coats and dries very quickly.
---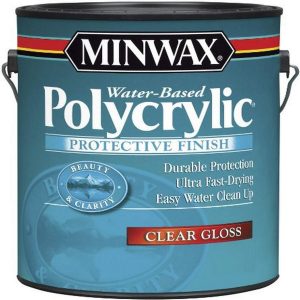 Minwax 13333000 Polycrylic Water-Based Protective Clear Finish, 1 gallon, Satin – This is an excellent option if you want a clear finish (without the Gloss). It the most known sealer and perfect for those color wood signs.
---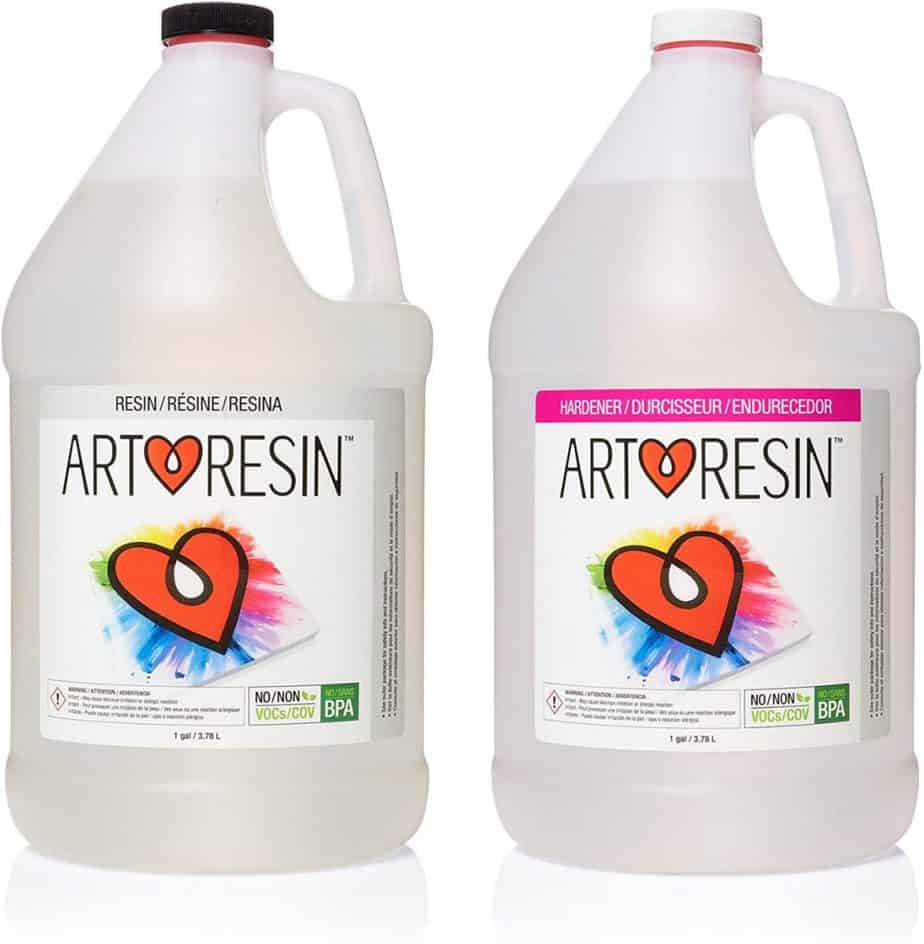 ArtResin – Epoxy Resin – Clear – Non-Toxic – 1 gal (3.78 L) – Outside sealers need to endure the weather elements. Epoxy Resin is an excellent option. This product is easy to mix ( 1 part / 1 part ) and use. Additionally you can add color to make very creative wood signs.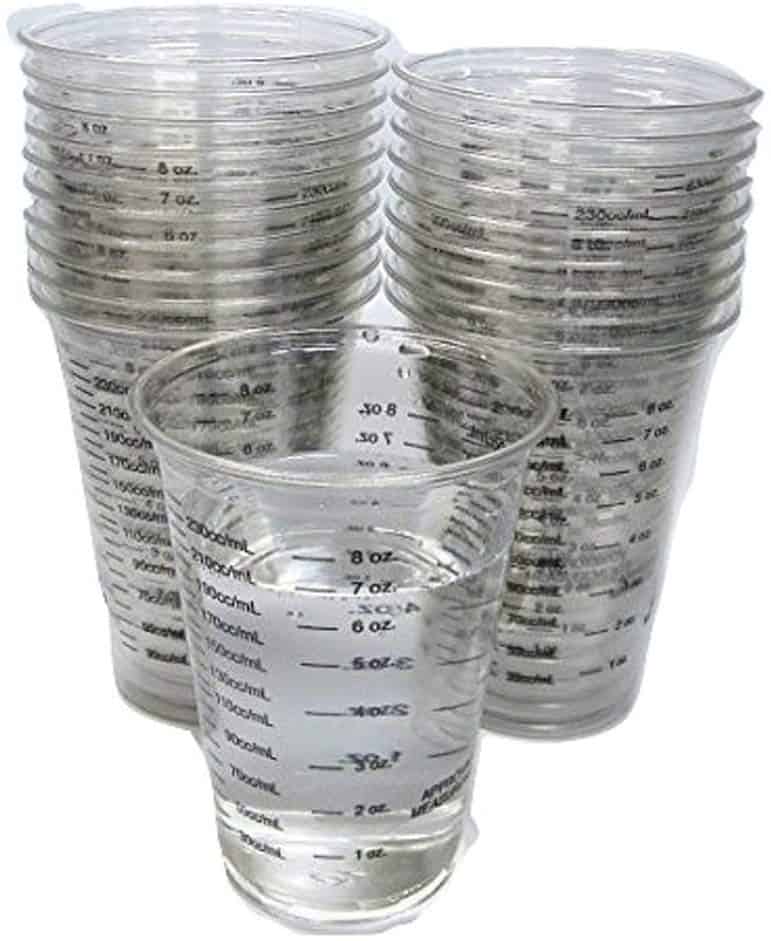 20 8oz Disposable Graduated Clear Plastic Cups for Mixing Paint, Stain, Epoxy, Resin – When using resin and/or paint you need to accurately measure the amounts. These make measuring the amount very easy with easy to read markings on the side. I have used these extensively.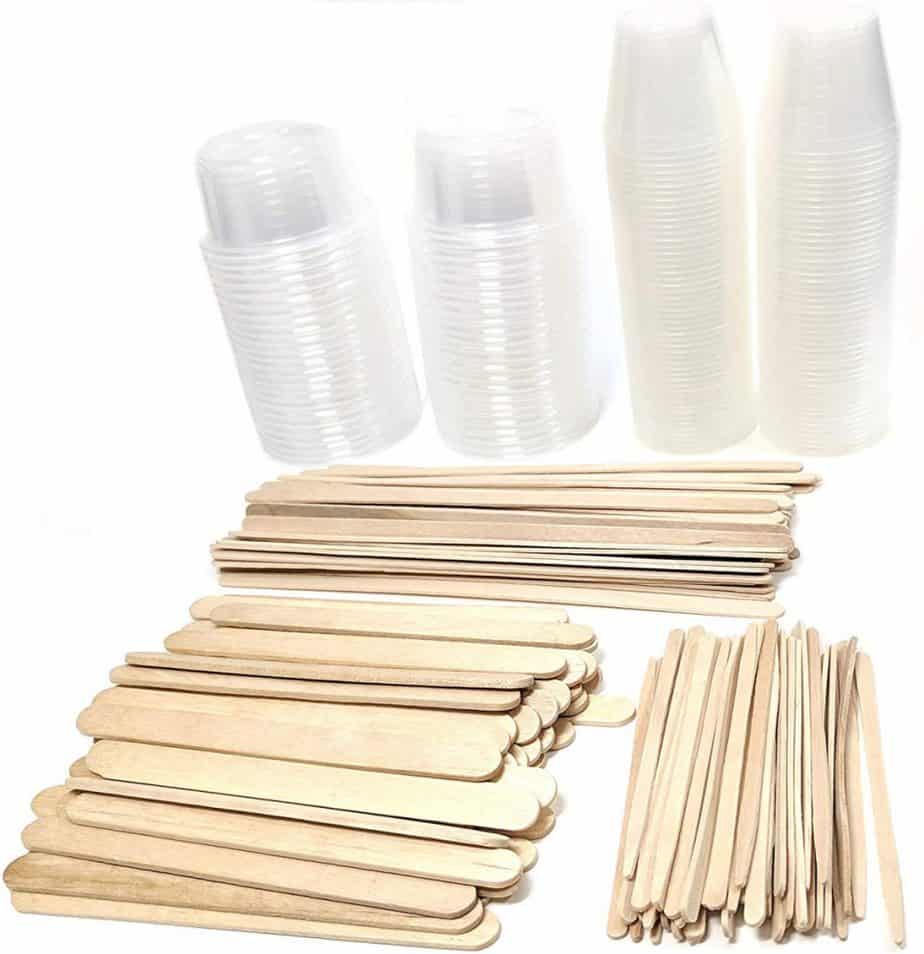 NSI Epoxy Resin Mixing Kit: 150 Plastic Cups and 150 Wood Sticks – Stir stick are pivotal to mix paint and resin. If you are mixing colors or adding color to resin for your wood sign design you need wood stir sticks. I have used these a lot. They are disposable and can be thrown away no mess and no worry.
---
As an Amazon Associate we earn from the qualifying purchases made on our website. If you make a purchase through one our links from this website, we may get a small share of the sale from Amazon and other similar affiliate programs. This site also participates in other affiliate programs and is compensated for referring traffic and business to these companies.