We are a family-owned and operated business in the heart of Ohio.  We take pride in the creations and information we provide our customers and value each creation provided as our own. We started formal business in 2018 and still work out of our barn today hand carving and routing each of our signs!
Our hope is that each of our products provide a memory for that "Moment" where by each time you see it gives you a smile.  Additionally, we craft our products to last with the best materials.  Take a look at some of our products below and pick that special creation for you, a loved one or a friend which will provide memories for a lifetime.
For questions or help utilize our contact page or send us images for consideration; email us at [email protected]
---
Contact Us By Clicking Below and Going to Our Contact Page
---
"We Want To Create The Perfect Memory With The Perfect Wood Sign Or Home Decor Piece"
---
We Create Custom Wood Signs And Home Decor Products
---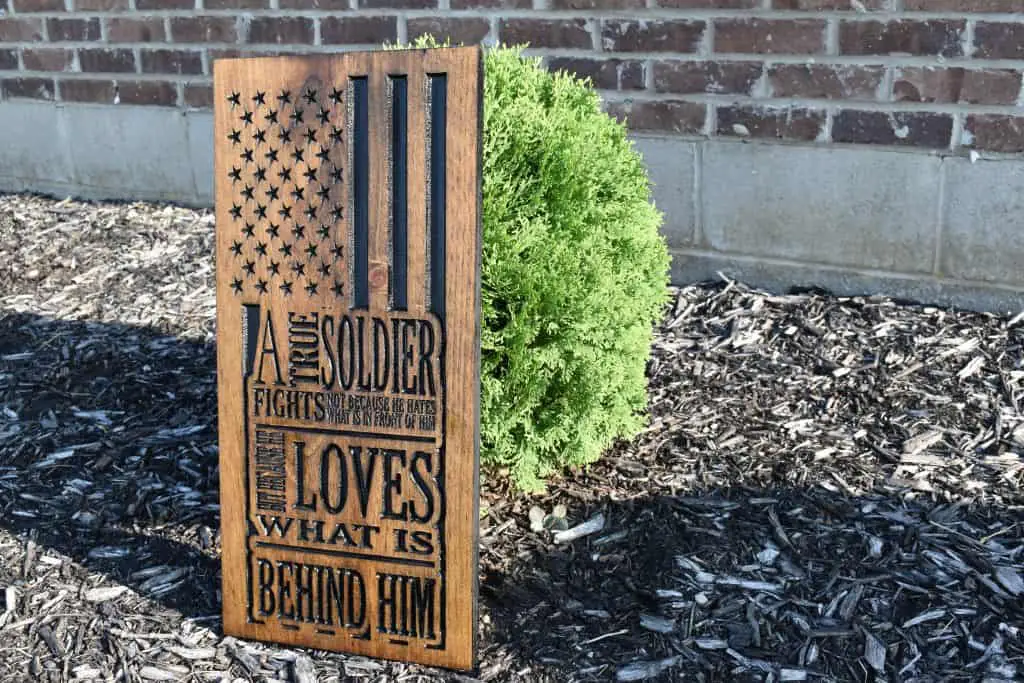 ---
Our Story
We have been working on wood signs since 2018, however, our experience goes further back. Prior to 2018 our business rehabbed homes and created wood furniture products. Our designs and efforts lead us to believe we could have a greater impact on our customer base if we personalized more of a product line.
With our hearts in the best place, providing to our customers, we embarked on our current journey of carving wood signs and creating unique wood decor pieces for our clientele. The biggest reward is to hear feedback from our customers when they receive our wood sign designs.
The effort for this website is to not only provide our product(s) but to provide more information for our customers as they have expressed an interest in how and what we do as a business and our products. Our hope is to educate and inspire our customers.