Tools are important for creating wood signs. When I started I used what I had or could afford. Over time I discovered if you can afford a better tool you will not be spending so much time repairing or buying new ones.
Understandably buying tools are expensive so I will list the basic tools here and give my "Top List" of tools for you to consider.
Good Tool List – Beginner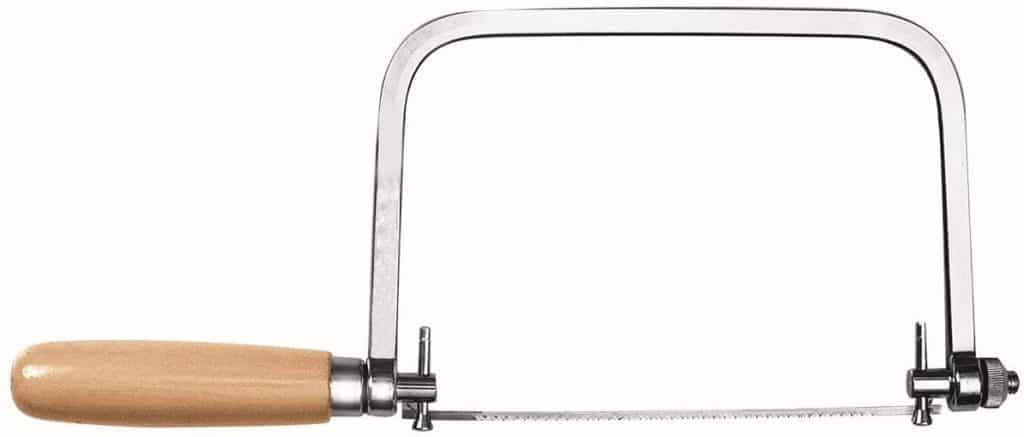 ---
Olson Saw SF63510 Coping Saw Frame Delude Coping Frame/End Screw – For cutting shapes and templates this coping saw works very well. It looks simple but is capable of a lot to create your wood signs. Highly recommended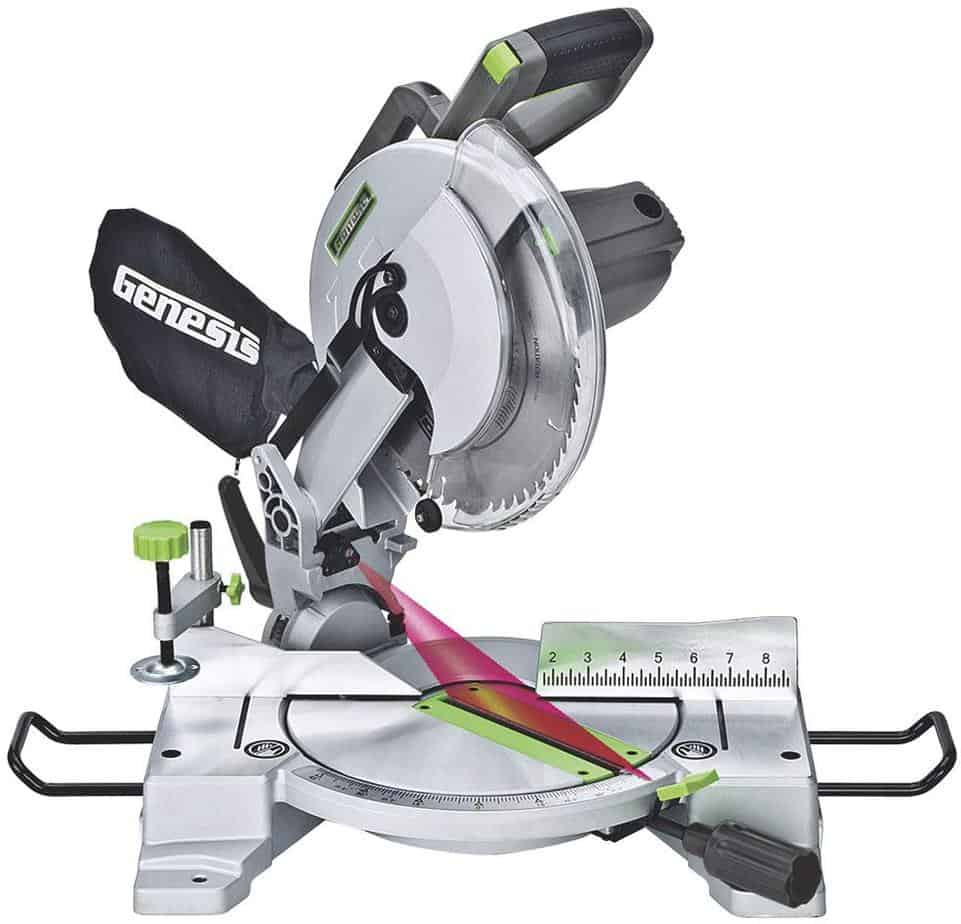 Genesis GMS1015LC 15-Amp 10-Inch Compound Miter Saw with Laser Guide and 9 Positive Miter Stops – This is a great starter Miter saw. Most importantly it provides angle cuts and a laser line for cutting wood signs which is very important for a beginner. If you are just starting out this is an excellent choice.
---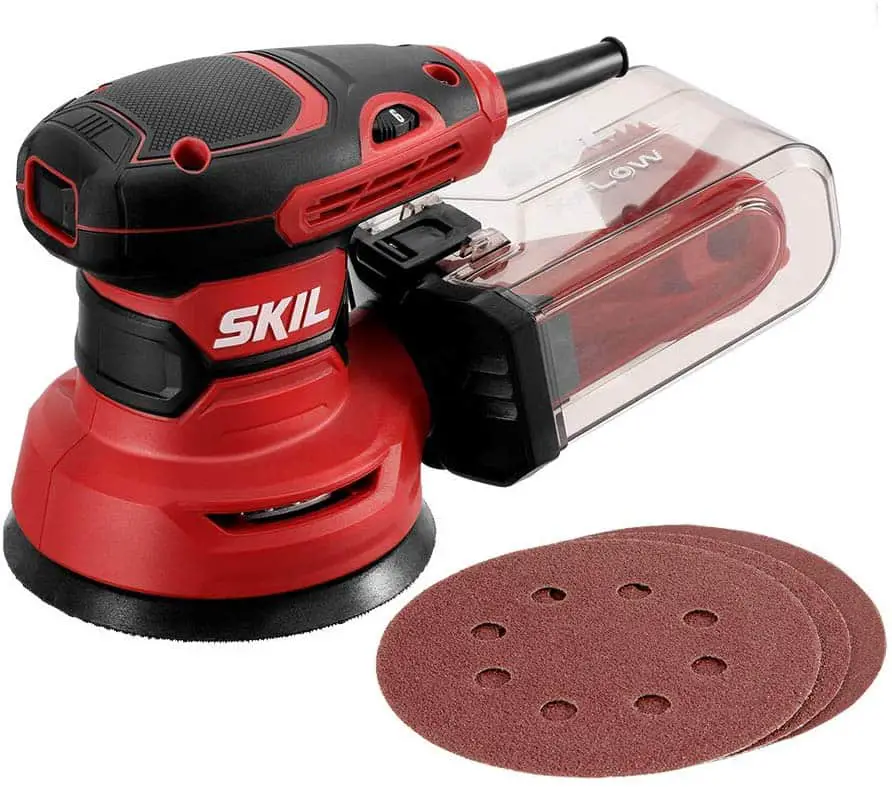 SKIL 5" Random Orbital Sander, Includes 3pcs Sanding Papers and Dust Box – SR211601 – An orbital sander is key to sanding your wood signs. This allows you to complete your wood signs more efficient and quicker. Of course if you are just getting started you don't have a lot of money. I recommend this orbital to start.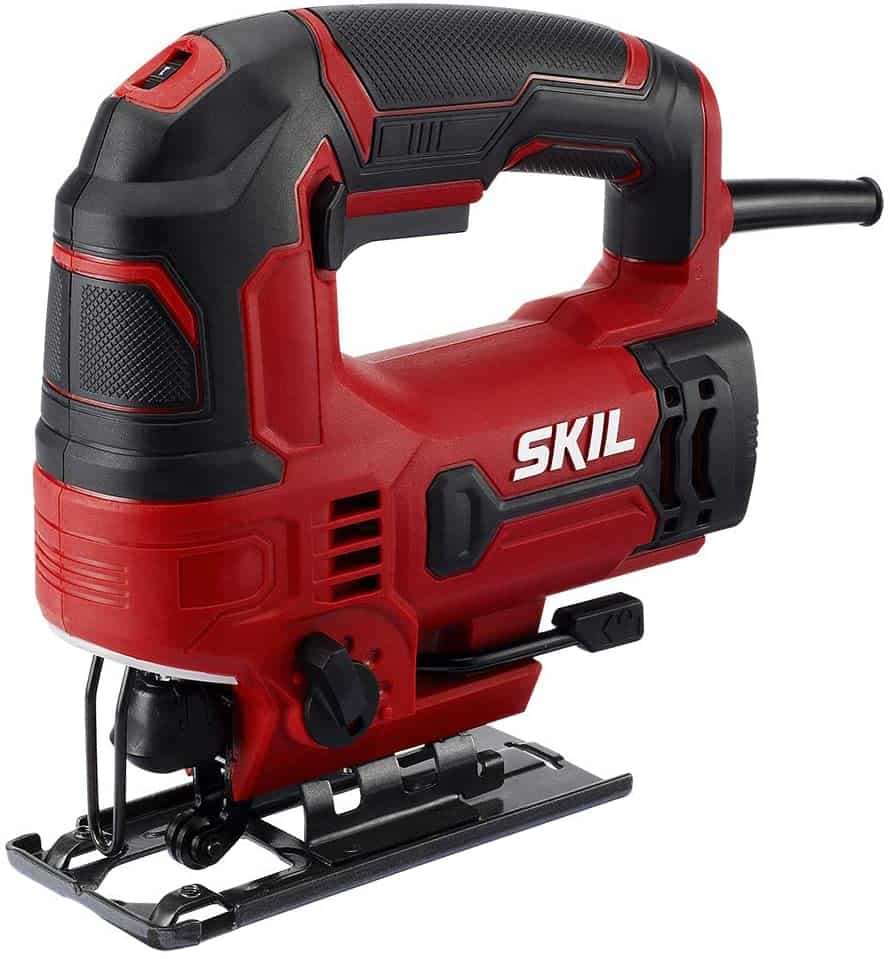 SKIL 6 Amp Corded Jig Saw- JS314901 – A great beginner Jig Saw is the key to success. You don't need to spend a lot of money to get great results. I used this model for years and it is very reliable.
---
My Top List of Tools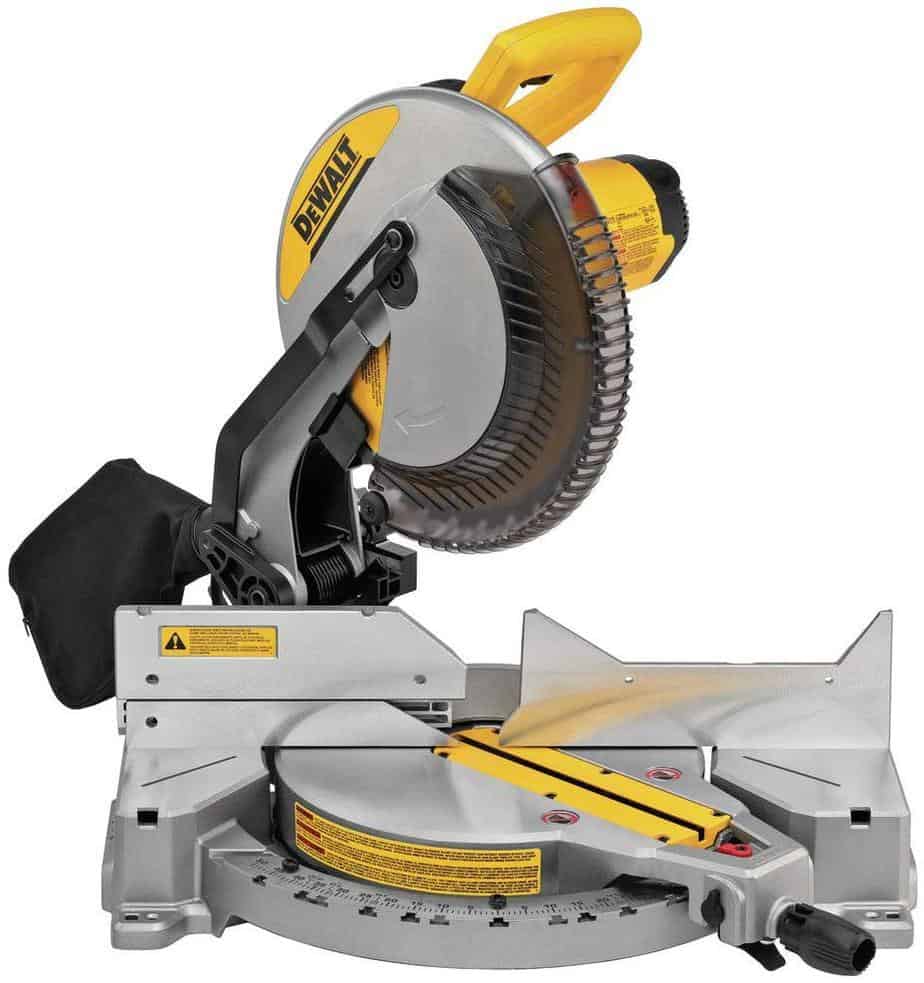 DEWALT 12-Inch Miter Saw, 15-Amp, Single Bevel, Compound (DWS715) – A miter saw is invaluable to you in making wood signs. I really like this miter saw because of its flexibility. It does angle cuts both directions and has a laser line which is very helpful for accurate cuts. I have used the daylights out of mine and it still keeps working. If you have the budget to afford the Dewalt brand I highly recommend them.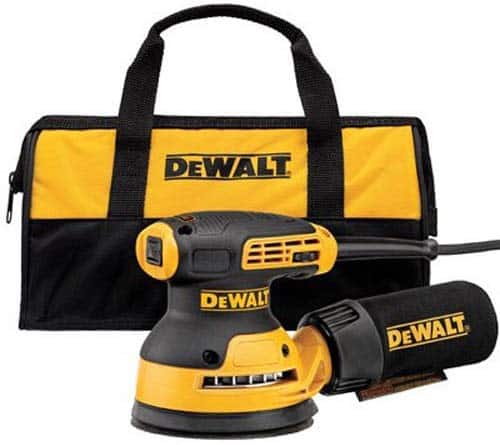 DEWALT Random Orbit Sander, 5-Inch (DWE6423K) – If you are looking for an Orbital sander which will last I highly recommend the Dewalt 5-inch. This orbital sander uses sand paper discs which are highly available and has a variable speed setting which makes this orbital sander very unique.
Dewalt makes a great product line and stands behind their products. I have found that if I pay just a little more for the tools I use they last and work a lot better. I highly recommend this orbital sander.
---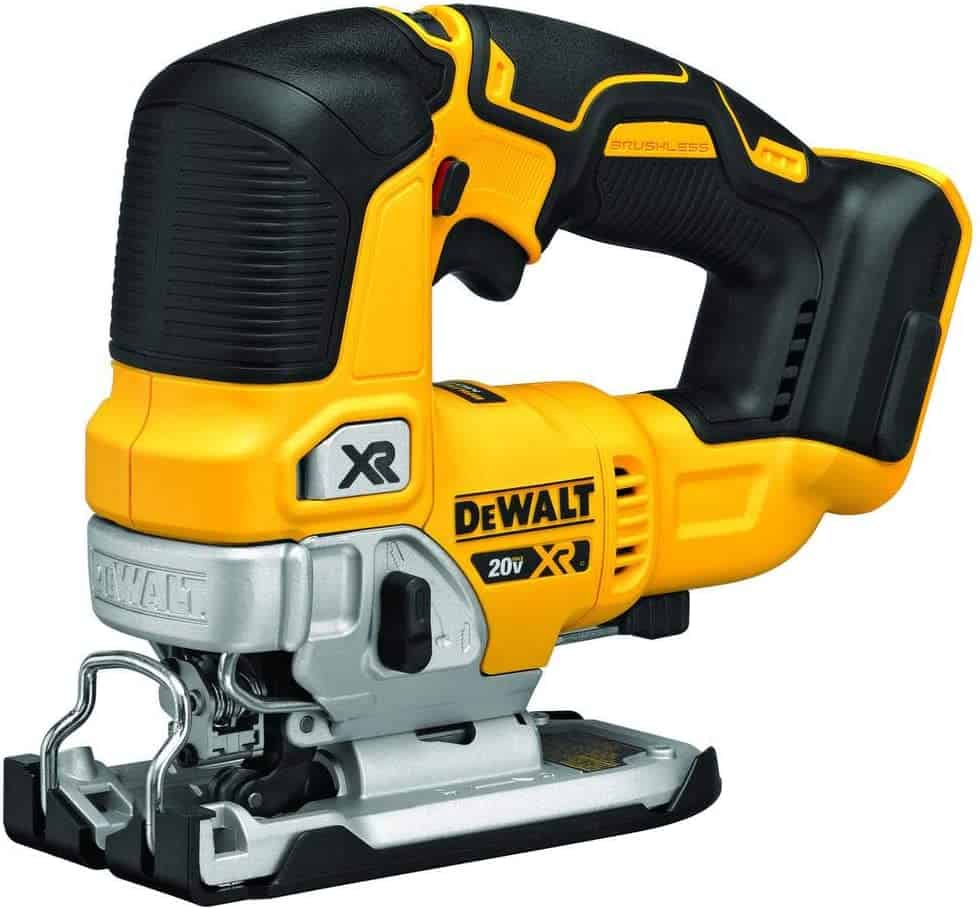 DEWALT 20V MAX XR Jig Saw, Tool Only (DCS334B) – A quality Jig Saw is important if your budget allows. If you are continuously using a Jig Saw and want great detail cutting this is the tool to use.
---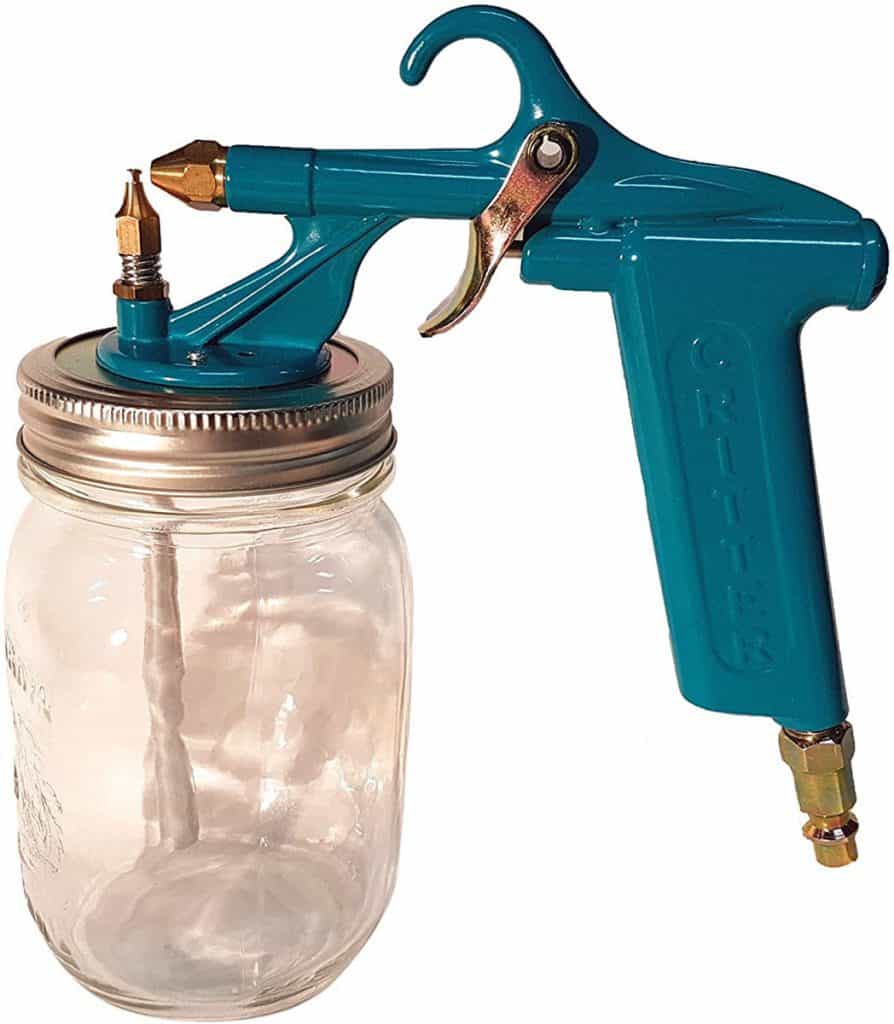 Critter Spray Products 22032 118SG Siphon Gun – This is a valuable tool for applying wood sealer. I use this tool pretty much daily and it has proven its worth time and time again. Easy to use, store and flexible with different mason jars for different products which you can put the lid back on and use again. Highly recommended.
---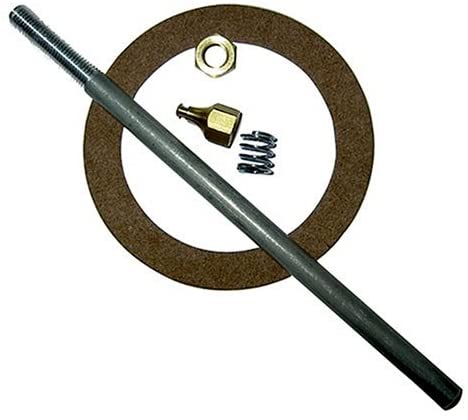 Critter Spray Products 20310 Maintenance Kit – This is the maintenance kit for the Critter. If you use for sealer or other oil based spraying products you may consider keeping a few of these around. They are easy to install and come in quite handy when you need them. Highly recommended.
As an Amazon Associate we earn from the qualifying purchases made on our website. If you make a purchase through one our links from this website, we may get a small share of the sale from Amazon and other similar affiliate programs. This site also participates in other affiliate programs and is compensated for referring traffic and business to these companies.