Sanding is inherent to woodworking and a vital need to ensure the surface of your wood sign is smooth. It is also important for stains, sealer and appearance. There are many types of sand paper and quite honestly be a little confusing from the wood sign perspective.
When I started I didn't know very much about finishing wood signs. But over time I have refined my sand paper needs and I'm not buying sand paper I don't need.
Below I have listed my top picks for sand paper. There are three categories. They are for the orbital sander, sanding blocks and palm sander. Each of these will need different shapes and different grits.
---
Top Orbital Sander – Sand Paper
Diablo hands down is the best brand of sand paper. I have used several different brands and generic brands and I keep returning to Diablo.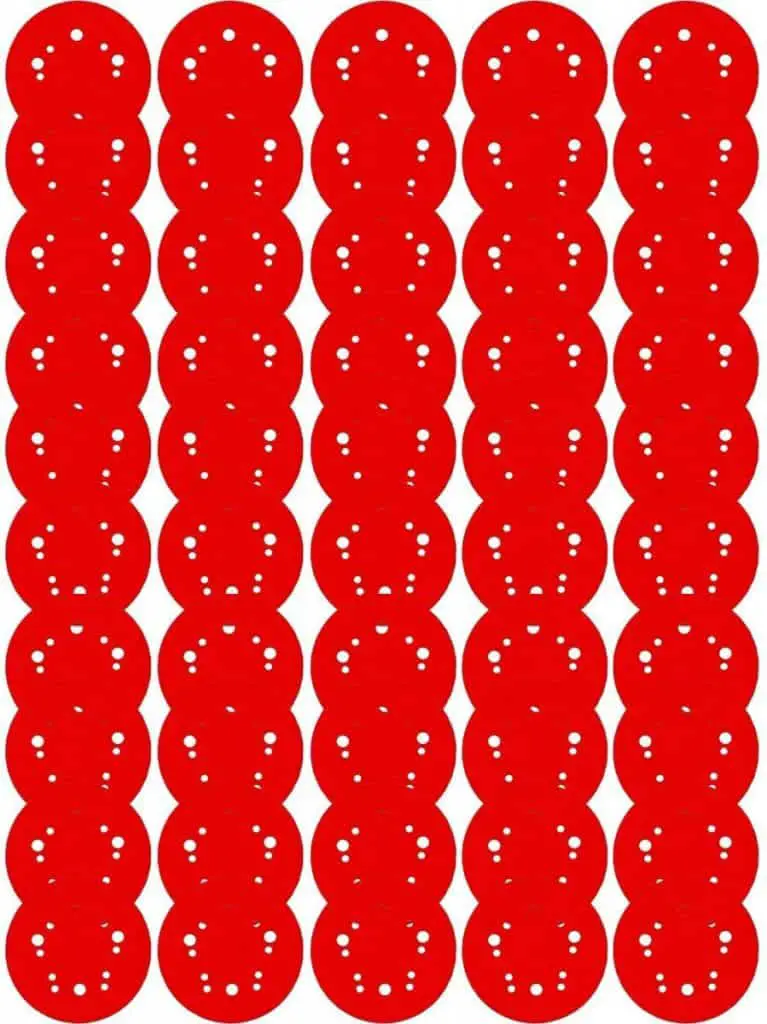 Diablo DCD050080H50G 5 in. 80-Grit Universal Hole Random Orbital Sanding Disc (50-Pack) – You will need an 80 Grit sand paper for those wood signs which have a ruff surface. This is the best value for the orbital sand paper. A 50 pack is the best way to go.
Diablo DCD050120H50G 5 in. 120-Grit Universal Hole Random Orbital Sanding Disc (50-Pack) – 120 Grit is the next step in the process of bringing down the ruff surface of the wood sign. Keeping the best value the 50 pack is the best.
Diablo DCD050220H50G 50pk 5″ Hook + Lock Sanding Disc 220 Grit – 220 Grit is the last step in the sanding process. This is great for final finishing sanding while you are in the staining or sealing process.
Top Sanding Blocks
Sanding blocks allow you to sand the surface and get into those areas where it is very difficult to sand. Additionally it allows you to be able to grip the sanding block. Sometimes it is very hard to hold onto the sand paper when you are trying to get into those hard areas to sand.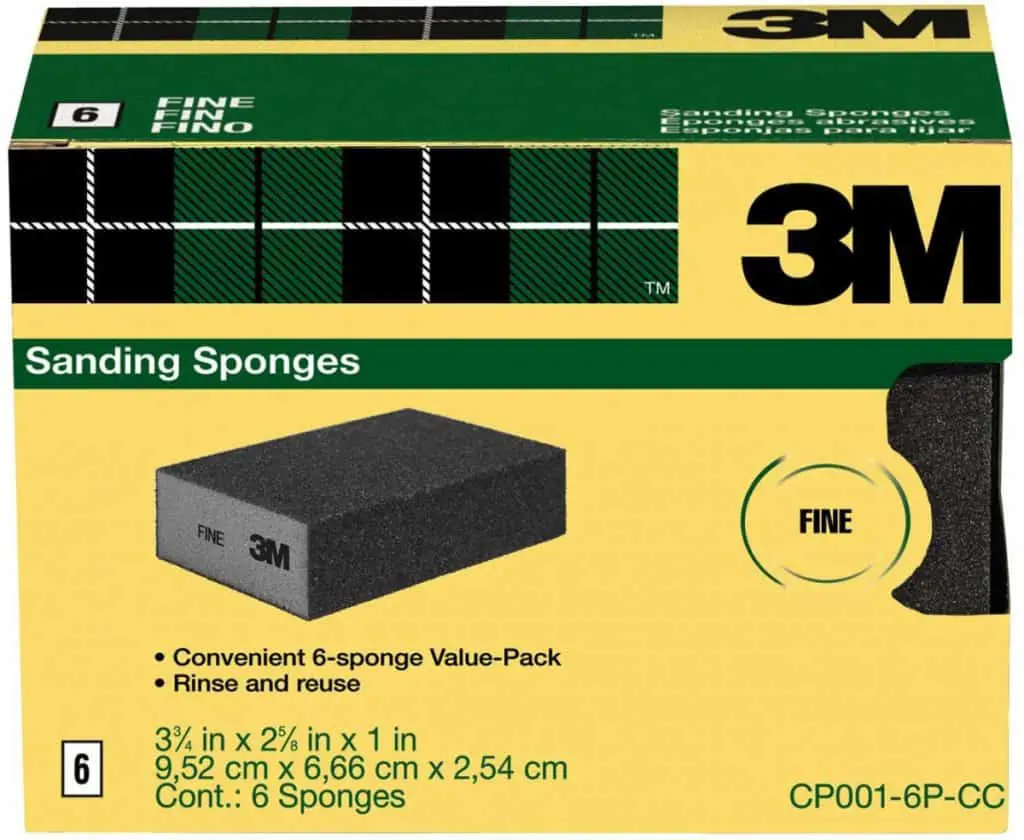 3M CP001-6P-CC Sanding Sponge, Fine Grit, 6-Count – These sanding blocks are great and last quite a while by cleaning them out. This fine grit box is great for final smoothing of your wood sign.
3M Sanding Sponge, Medium Grit, 6-Pack – CP002-6P-CC – This is the medium grit level of the blocks. This is by far the one you will use the most. Highly recommend.
Top Palm Sander – Sanding Paper
Many wood workers use Palm Sanders. They are a very important tool for finish sanding your wood signs. I have used a Palm Sander for years and they can not be under stated.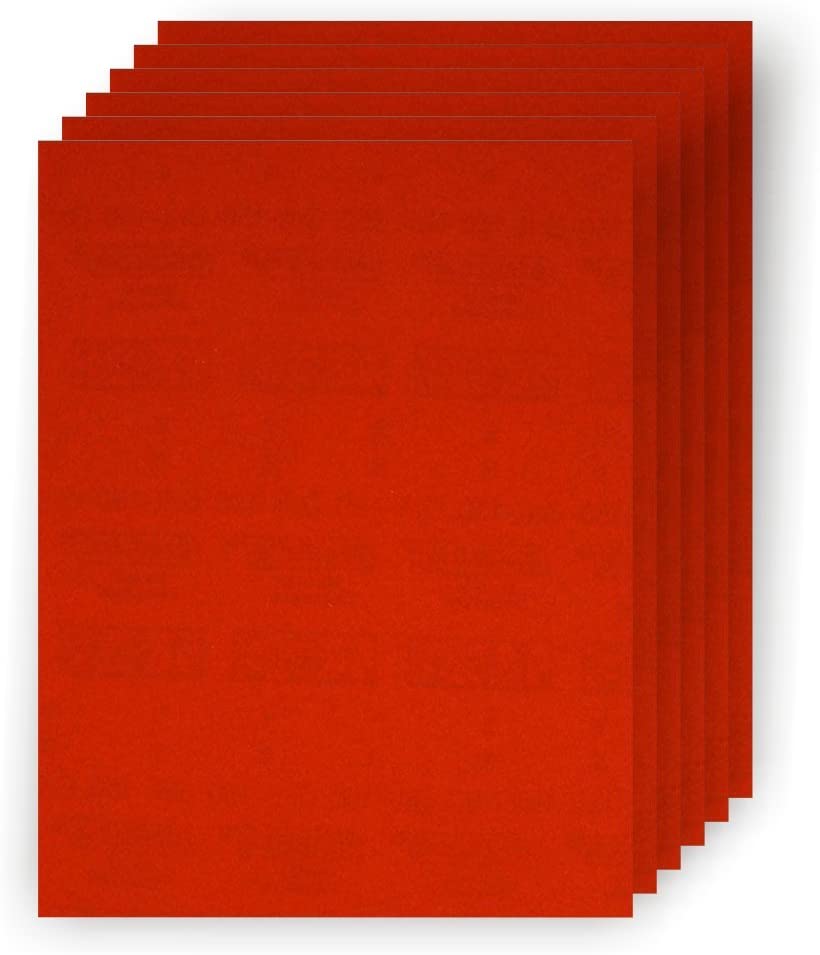 Diablo -Sand Sheet 4.5×5.5 100 Grit 6pk – The 100 Grit Diablo Palm Sander 4.5 sheet is the first step for finishing work on your wood sign. It can also be used to sand between staining and sealing. I can't recommend Diablo sand paper enough as they last.
Diablo – Sand Sheet 4.5×5.5 220 Grit 6pk – The last step in the finishing process is the 220 Grit. This is an excellent Palm Sander sand paper as it is long lasting, cleans easily, works very effectively. Highly recommended.
---
As an Amazon Associate we earn from the qualifying purchases made on our website. If you make a purchase through one our links from this website, we may get a small share of the sale from Amazon and other similar affiliate programs. This site also participates in other affiliate programs and is compensated for referring traffic and business to these companies.