---
Painting your wood sign is extremely important and the product you use is even more important. I have used several different types of paint and I want to ensure you don't make the same costly mistakes I have made.
Depending on the purpose of the painting project you are doing on your wood sign will decide the paint you use. Are you just filling in carved letters?
I will break down the types below for your consideration if you are looking to purchase paint for your wood sign project.
---
Top Recommend Paints/Primer For Wood Signs

Rus-Oleum offers great primers for painting you sign whether it be background, stenciling, or lettering. You definitely want the primer versus the paint version. The paint version will take a lot longer to dry, is more costly and when sanding your wood sign it doesn't remove easily.
I used this extensively for the majority of my signs. Buying through Amazon is generally cheaper than going to local hardware store. Additionally if you buy a six pack it is great deal. Below are my top recommendations.
Generic Black Primer – Rust-Oleum 327911 American Accents Ultra Cover 2X Primer, Each, Black.
Grey Primer – Rust-Oleum 249088 Painter's Touch Multi Purpose Spray Paint, 12-Ounce, Gray Primer
White Primer – Rust-Oleum 327914 American Accents Ultra Cover 2X, White Primer
---
Alternative Paint – Air Brush Painting And Paint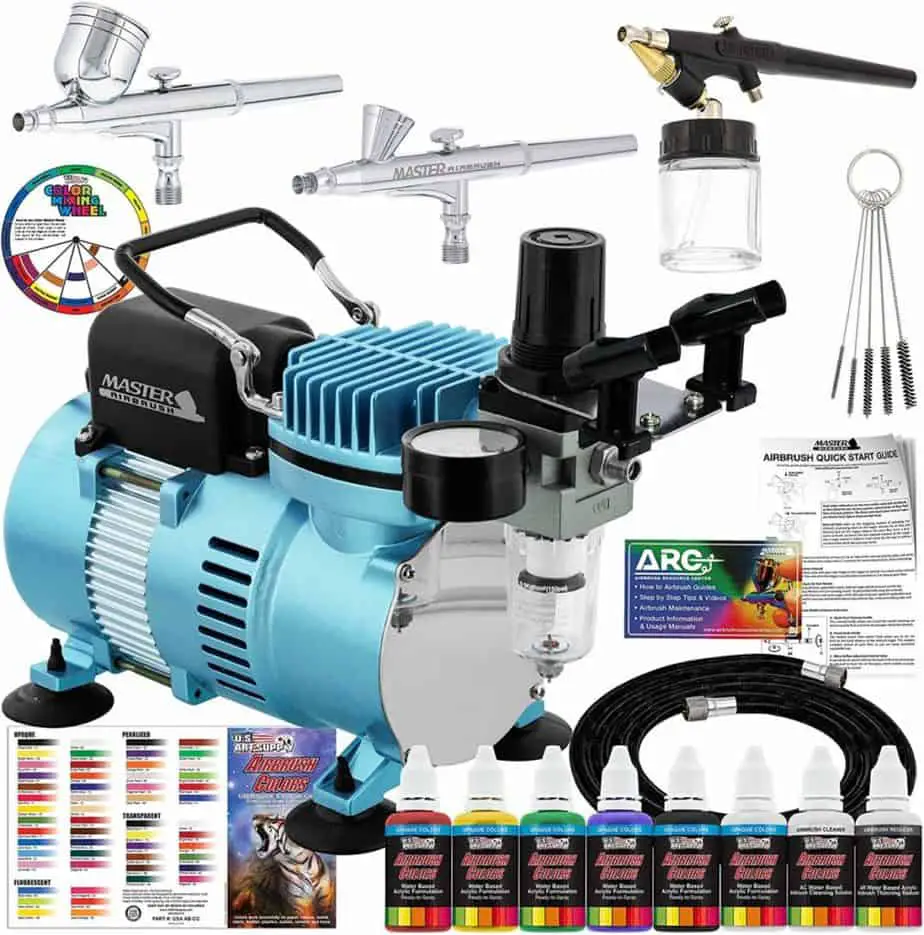 If you are looking to be a little more creative in your painting you might look at the Master Air Brush Kit. This kit has been pivotal to me for mixing up color, capability, appearance, sanding and finished product . It is a beginners Air Brush kit with all that you need to get started.
Having the capability of creating wood signs with more color options broadens your client base and what you can offer to your family and customer.
Master Airbrush Cool Runner II – How to Guide – I have had an excellent experience with the Master Air Brush Kit and highly recommend it if you are wanting an easier experience.
---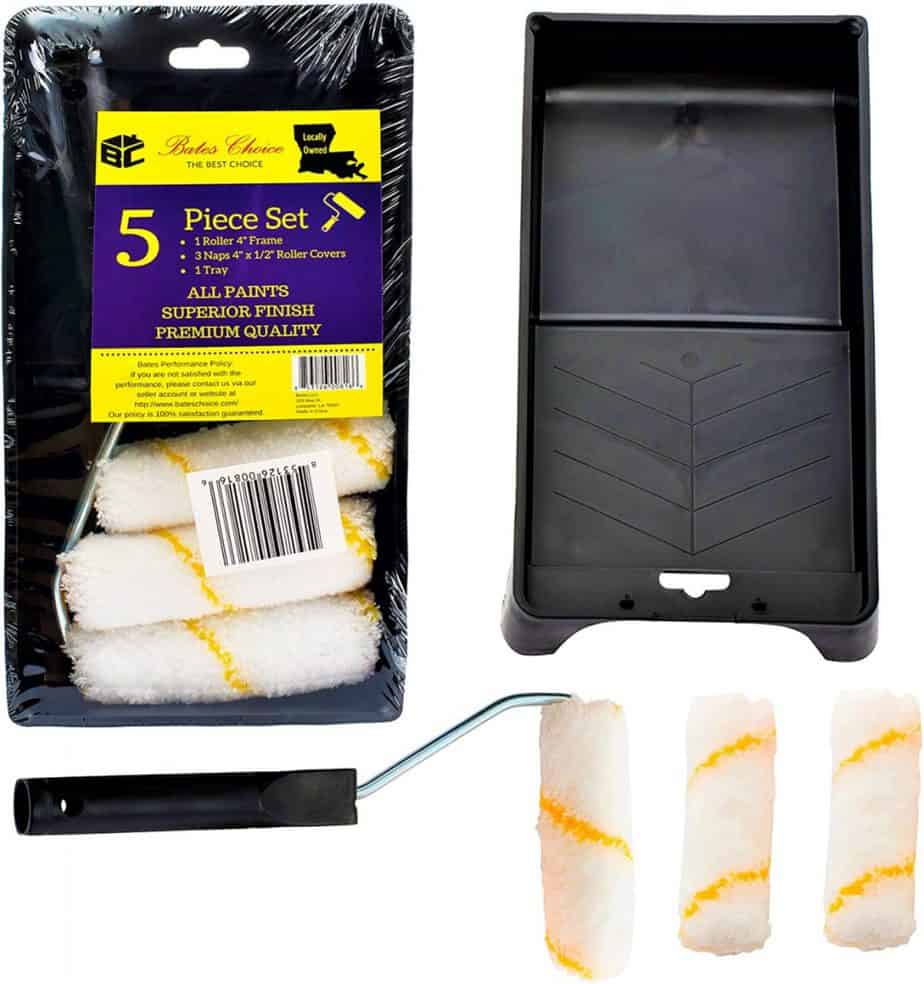 Paint Tray Set, 4 inch Paint Roller, Paint Tray – This small roller set is very flexible and easy to clean. I have used these rollers on many of my wood sign projects and highly recommend them.
---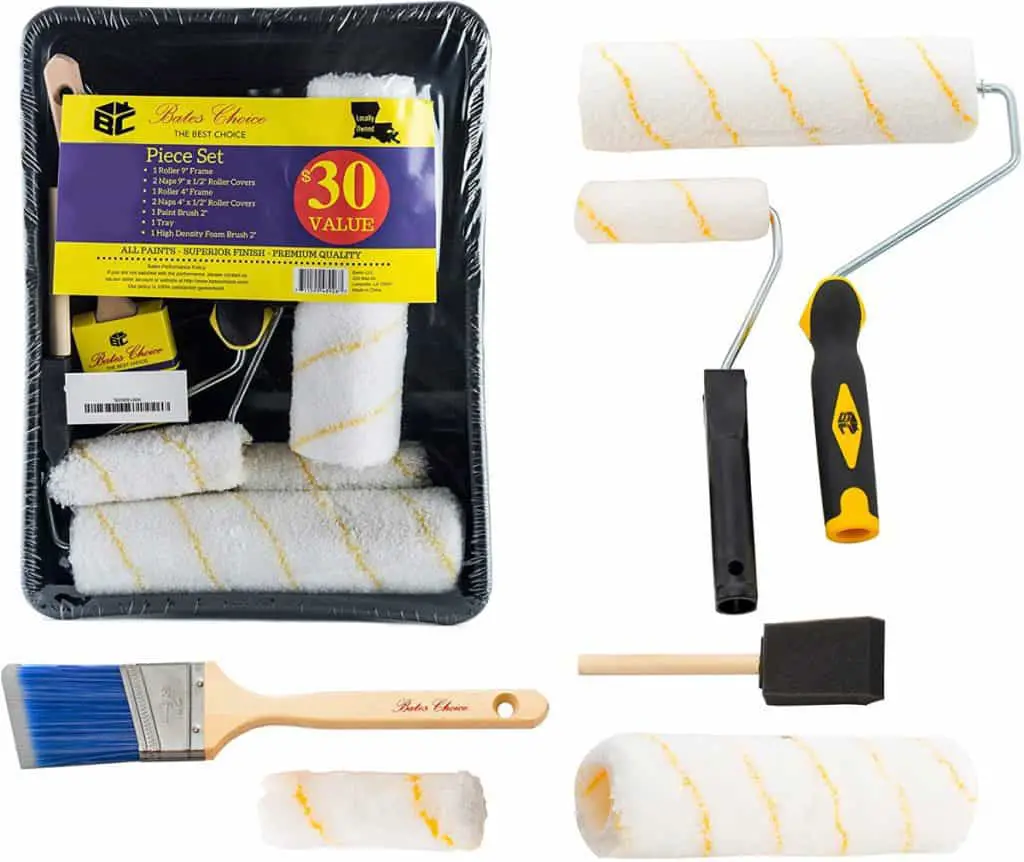 9 Inch Paint Brush, Paint Tray, Roller Paint Brush, 11 Piece Home Painting Supplies, Foam Brush – This roller set is very flexible and easy to clean. Although a large regular set for painting walls in your home they are very valuable for wood sign projects as well.
---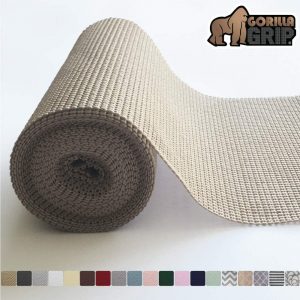 Gorilla Grip Original Drawer and Shelf Liner, Non Adhesive Roll, 12 Inch x 20 FT – This item seems strange but I use it all the time in the wood shop. It allows me to place wood signs on the bench and work on them without them moving all over the place. I do use grips, however sometimes when doing finishing work this works the best.
---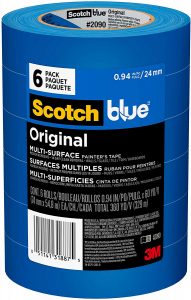 ScotchBlue Original Multi-Surface Painter's Tape, 2090, 0.94 inch x 60 yard, 6 Rolls – When painting you are always using tape to get the most crisp lines and block the other areas of the wood sign from the paint. I also use this tape for cutting the wood signs and this helps with the cut and not getting splinters on the edge.
As an Amazon Associate we earn from the qualifying purchases made on our website. If you make a purchase through one our links from this website, we may get a small share of the sale from Amazon and other similar affiliate programs. This site also participates in other affiliate programs and is compensated for referring traffic and business to these companies.