Supplies are the life blood of your wood sign business. It may seem simple and small, however when you need a paint brush or shop towel you just reach for them. I have found buying in bulk is much better and better priced.
I wanted to provide you a list of supplies that I use daily so you can take advantage of bulk and price. As well you can reach over and not be missing a vital part of your wood sign business.
Stain And Paint Applicators
I use a variety of stain and paint applicators. There are a lot out on the market for you to use. It really depends on your wood sign business and the signs your create. So this isn't probably a complete list but the main ones you will need to use.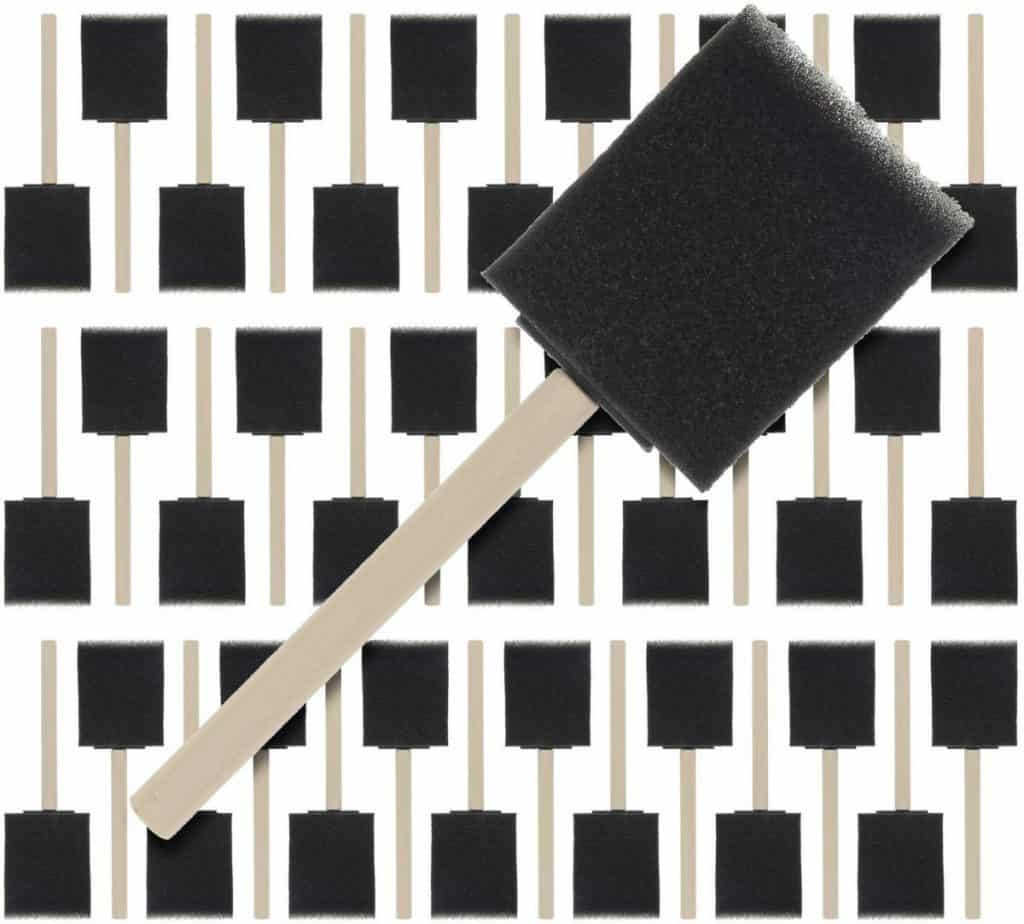 Pro Grade – Foam Brushes – 4 Inch – 24 Piece Poly Foam Brush Set – I use the 4 inch because I'm always using these for staining and sanding sealer. They cover very well and soak up a good amount of stain. Highly recommended.

Scott 75130 Shop Towels, 55 Towels, New Edition – These are critical to use in your wood shop. I am always cleaning up spills or wiping off excess stain etc. These are a great brand and don't rip. The take a beating and keep working.
---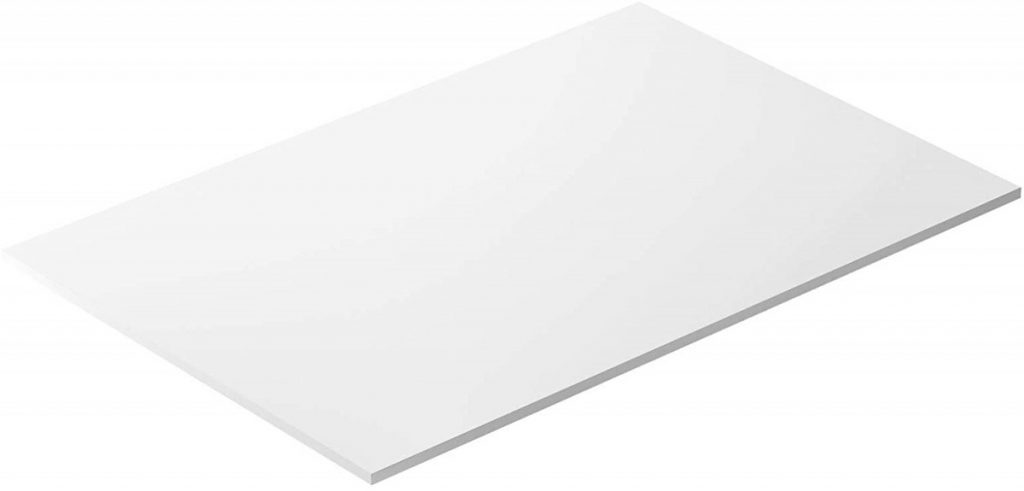 Plastic HDPE Sheet 36 x 24 Inch, 0.5″ Thick NSF White Polyethylene – As mentioned in the post about templates and shapes this is an excellent material for your repeatable templates. Its durable and is not typically affected by weather due to storage in the shop.
---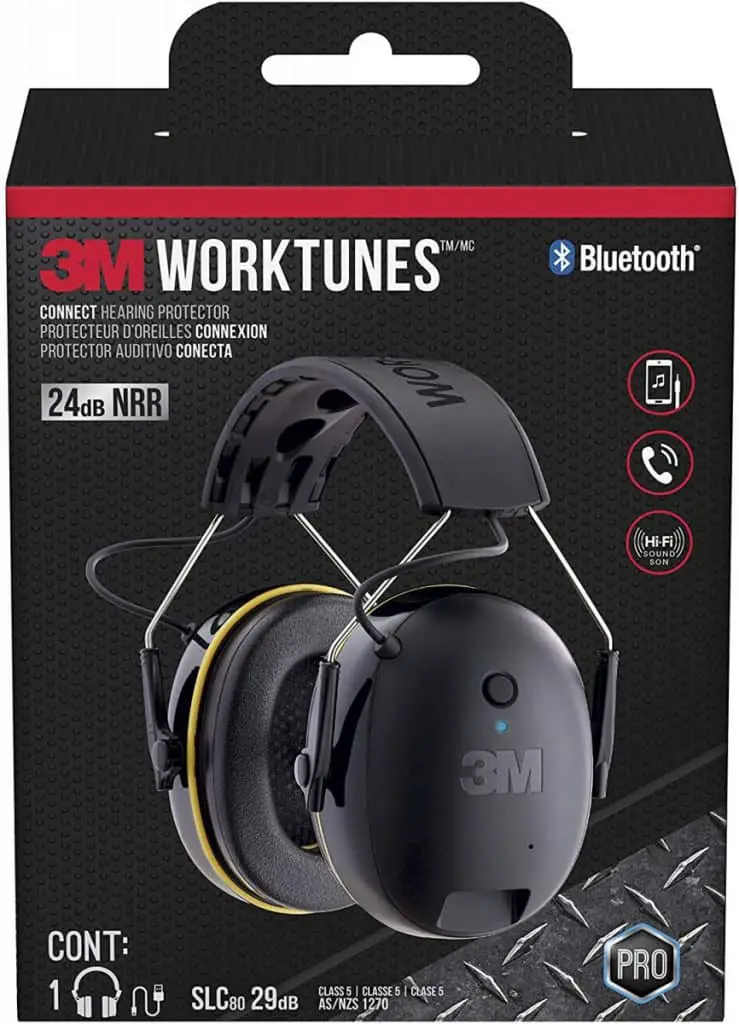 WorkTunes Connect Hearing Protector with Bluetooth Technology, Headphones – These headphones are great! It allows you to keep the noise of the shop, such as the saws and CNC out, and listen to music via bluetooth. Highly recommend them.
---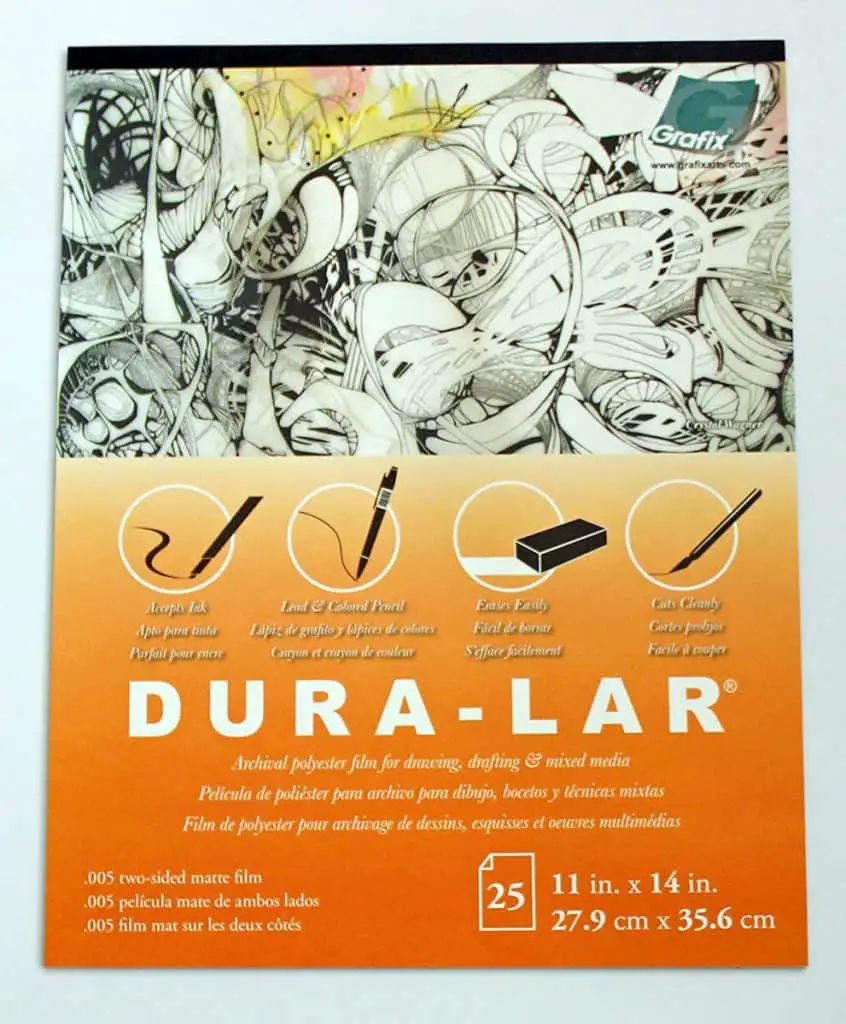 Grafix P05DM1114 Matte .005 Dura-Lar Film, 11-Inch by 14-Inch, 25 Sheets – Great choice for creating permanent stencils for your production or repeatable signs.
---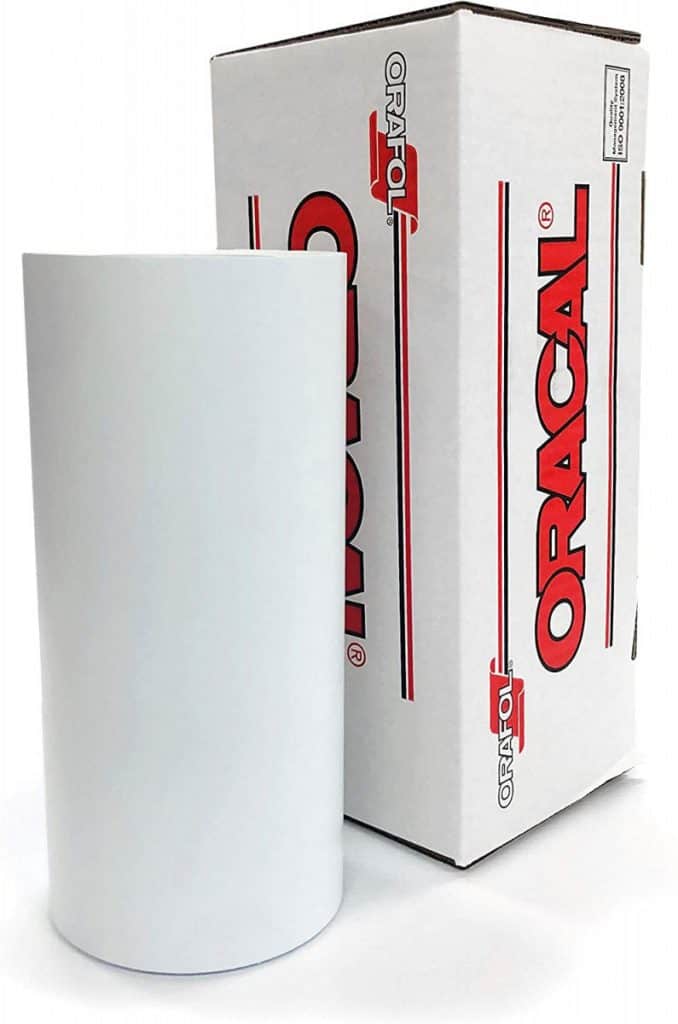 Oracal 651 Vinyl Roll 12″ x 50 Yard (150 feet) (Matte White) – I have used this to create painted and carved stencils. It is very flexible and easy to use. Additionally, it is better to buy in bulk to get the best value.
---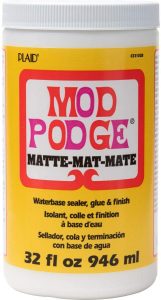 Mod Podge CS11303 Waterbase Sealer, Glue & Decoupage Finish, 32 oz, Matte – This is best sealant and glue to use. It is very flexible and has many applications. If you are applying stencils, pictures or want to flatten the edges this is the solution.
As an Amazon Associate we earn from the qualifying purchases made on our website. If you make a purchase through one our links from this website, we may get a small share of the sale from Amazon and other similar affiliate programs. This site also participates in other affiliate programs and is compensated for referring traffic and business to these companies.